(February 06, 2018)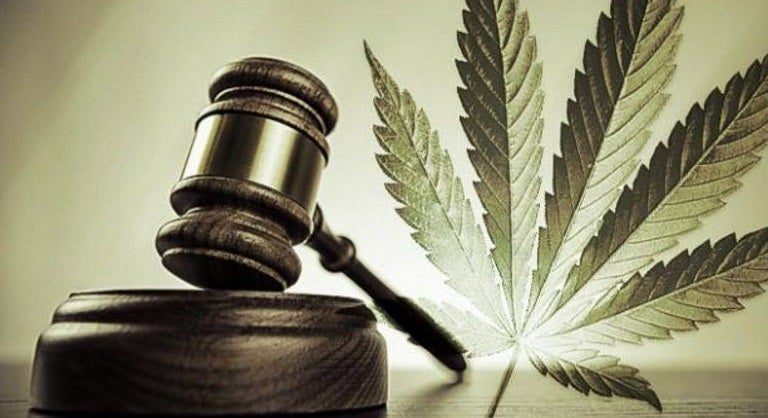 Global TV recently aired that the Province of BC is going to soon allow 4 marijuana plants to be legally grown per household by adults over the age of 19. The problem with home cultivation is it raises concerns for myself as a REALTOR® and is begging the question how is our current real estate legislation and mortgage financing going to be affected?

As it sits, for years we as REALTORS® have been i... read more.
(January 01, 2018, posted in Buyers)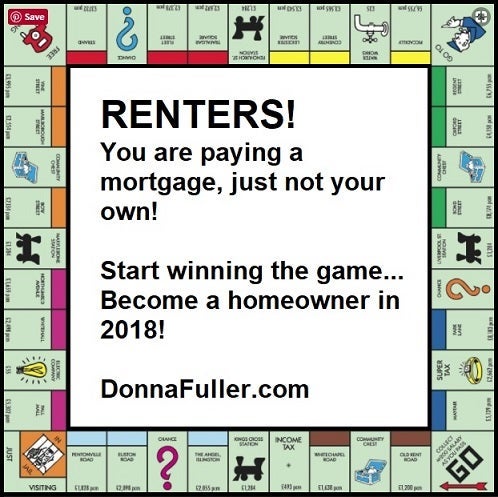 Some of the advantages of home ownership over renting are:
Home price values generally rise over time. You can make money from equity of the home you own faster than you could to save that money in the bank! Rent just goes out the door and makes the landlord rich.
You have freedom to paint and renovate it the way you want by adding your own touches. Most landlords wont allow you to even paint a diff... read more.
(August 18, 2017)
Metro Vancouver sees fewer home sales and more listings in July...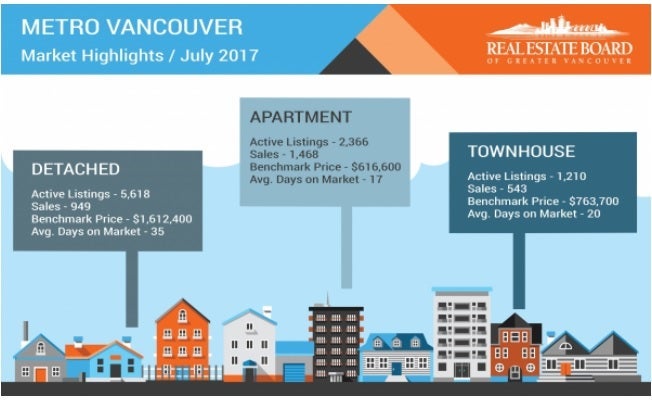 Home buyer activity returned to more typical summer levels in Metro Vancouver last month.
The Real Estate Board of Greater Vancouver (REBGV) reports that residential property sales in the region totalled 2,960 in July 2017, an 8.2 per cent decrease from the 3,226 sales recorded in July 2016, and a decrease of 24 per cent compared to...
read more
.
(August 04, 2017)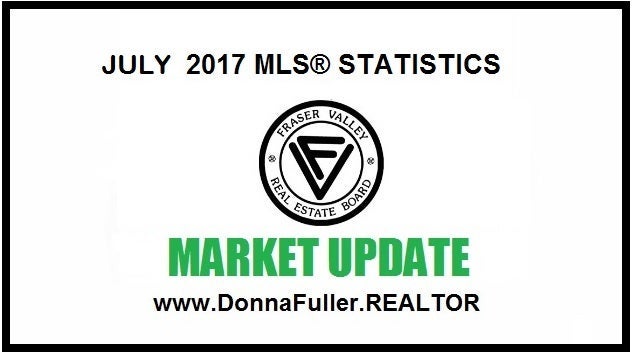 Fraser Valley home sales still strong despite summer slowdown
Sales activity remained strong in July, despite month-over-month decreases for each of the three major residential property types. This was the sixth strongest July historically for the Fraser Valley Real Estate Board. The Fraser Valley Real Estate Board processed 1,937 sales of all property types on its Multiple Listing Service® (MLS®...
read more
.
(July 31, 2017)
Coldwell Banker Universe Realty....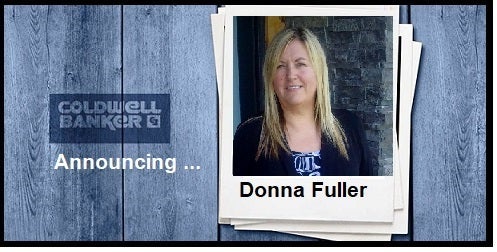 July 31, 2017 - I wanted to take a moment to let everyone know that I am leaving my position at Sutton 1st to join Coldwell Banker Universe Realty.I have enjoyed my time at Sutton and I appreciate having had the opportunity to work with such an amazing bunch of professionals.Now I am taking on the next step with enthusiasm and am thrilled to join Coldwell Banker...
read more
.
Categories
Archives

Subscribe To This Blog