I am a full time detail oriented professional with 30 years of experience in realty sales & marketing. I have sold thousands of properties over the years and I have many satisfied clients! (read some testimonies below). Your best interests are what motivate me and you are always foremost in my mind when finding you the right home or selling your property for the best possible value.

As an east end born and raised Vancouverite, I have grown with the changes in this city and love the wonderful, vibrant cultural environment that we have. I handle all parts of the lower mainland for both buyers and sellers. I can help you to either sell or buy a Lot, Farm, House, Mobile home, Condominium, or Townhome. I know the lower mainland areas very well, work them often and I have a strong sense of the marketplace values.
I am Tech Savvy, keeping up to the latest IT trends. I have a Acer desktop, an ipad, a Blackberry Android, a Toshiba touch screen laptop, printers, scanners and the like. I am always wired and up to date on the latest technology and social media.

So whether you are looking to purchase or sell your next Home or Investment in Greater Vancouver or the Fraser Valley please give me a call! I am particularly strong in helping first time buyers and my experience counts when it comes to negotiations! I will work hard on your behalf.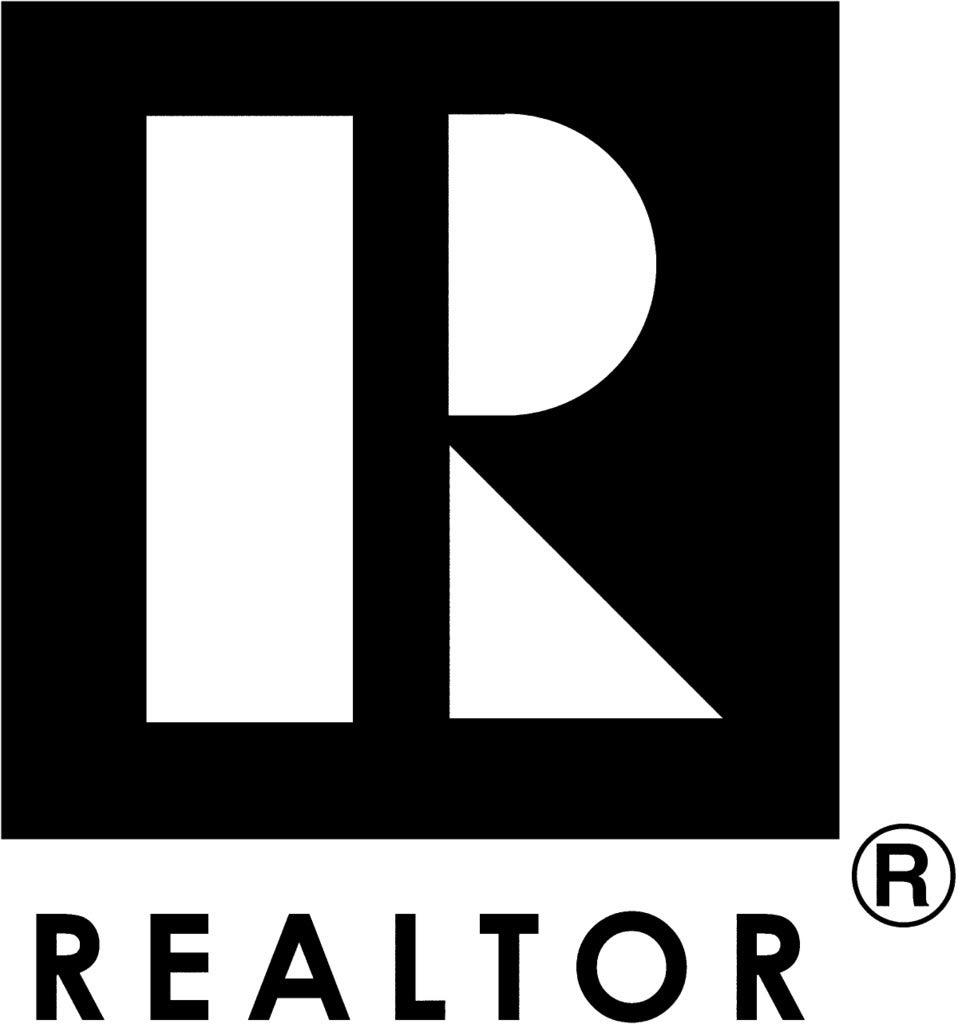 Kathie P. 

-

 "

I would recommend Donna, she sold my townhouse in Abbotsford after another agent failed previously. Donna also assisted in my purchase of my home in Surrey which she worked very hard to find the perfect home. Thank you for a job well done".


Ed J.

  - "Donna's a very good agent. I've used real estate agents before but none that went as far as she did. She has a tenacity that doesn't give up. We were trying to buy a property a little over a year ago when the market was crazy. Multiple offers and bidding happening on everything we looked at. She didn't stop until we had a property that not only suited us but that was above and beyond what we expected. Together with suggestions Donna made that we would not have thought of we were able to negotiate an excellent deal. We are very pleased"


K. Biliski

 -

 

"Thanks for a job very well done Donna. Your service was top-notch and professional right from the initial listing and continued even after the sale by finding a good realtor in the city I was moving to. Your dedicated work in finding potential buyers and staying in touch with on-going updates was much appreciated!" - sale of a condo in False Creek

D. Kulyk - "Thanks so much Donna for a doing such a great job at selling my place and getting so many people into see it from the first day & selling it so quickly. Thanks for your hard work, great advertising & web site promotion! - sale of a townhouse in Coquitlam


Alan P.

 - "Excellent work Donna and thank you for a job well done" - sale of condo in New Westminster 

Prasad S. - " Donna is an excellent real estate professional! I have done business with Donna twice in the last two years and it was a pleasant and profitable experience both times. When I was buying, she did extensive homework and elected the places that best suited the picture I had in my mind and we saw about 28 places before I found my home. She worked hard to get me an excellent deal. When I was selling my other place, Donna gave me excellent advice so I could get the maximum return for my investment.... Donna will give you full and complete attention and you will feel like you are her only client." - sale of condo in Port Coquitlam

S. Dawson - I would absolutely recommend Donna's services! She found a buyer for my condo, who paid a good price and chose it over two other identical units in the building. All along, they were completely professional and offered solid advice. Our Realtor promptly returned all phone calls and personally showed the property to each interested party. Thanks for all your hard work!" - sale of condo in downtown Vancouver

L. Leduex - Donna was readily available to us throughout the entire process, unlike some realtors who seem to disappear upon subject removal" - sale of co-op in West End

H. Gunn  -  "My estate house was sold very professionally and in a short time! The sale was a rental house & she managed to handle everything very professionally, efficiently & honestly." - sale of house in E. Vancouver

A. Foster - "Thanks for selling my home so quickly and with 8 multiple offers in one day!" - sale of home in Kitsilano, Vancouver

David & Katrina - "Thanks for helping us buy our first home. We love the place" - sale of a Penthouse Highrise in Surrey