Vancouver
Canada Day at Canada Place
The annual parade in downtown Vancouver has been bumped to July 2 between 5 p.m. and 6:30 p.m. PT, with a pancake breakfast that morning. That leaves more room July 1 for performances across five stages, including Sam Roberts, Dragonette and FEFE.
Canada Place Kids Zone from 12 p.m. to 4 p.m. The CBC Kids stage will also have family-friendly entertainment, including trivia, games and live entertainment.
Canada Day Fireworks:
Cap off the day with the requisite fireworks display. Two fireworks barges will be set up in Coal Harbour and Dundarave in West Vancouver.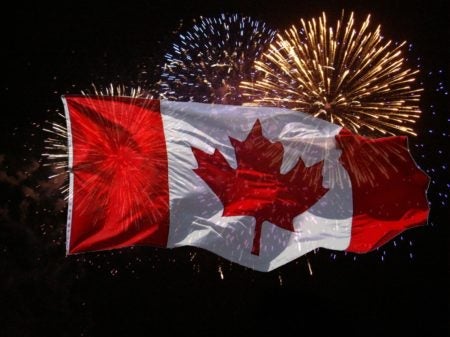 Canada Day at Granville Island
Two things: paddling and lobsters. Both are being promised at Granville Island's bash. Head to the public docks in Alder Day between 11 a.m. and 3 p.m. for free paddling demonstrations while enjoying freshly boiled lobster. From: 10 a.m. to 7 p.m.
Richmond
Steveston Salmon Festival
Sizzling salmon on the barbecue! This year's festival promises more than 1,200 pounds of wild salmon fillets grilled over open fire pits. Morning parade, which winds through the historic village of Steveston. Bonsai demonstration and tea ceremony at the Japanese cultural show.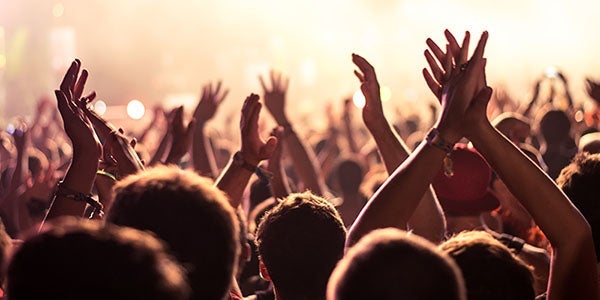 Surrey
Canada Day in Surrey
If you like big crowds and lots of energy, Surrey's party is one to check out. More than 100,000 people are expected to attend, making it the largest celebration in Western Canada. Canadian band Hedley is headlining the performances with appearances by Chilliwack and DJ Flipout. Free ziplining will offer views of the crowds from 270 metres up in the air.
Where: Bill Reid Millennium Amphitheatre 10 a.m. to 11 p.m 
Maple Ridge
Memorial Peace Park
224 Street & McIntosh Avenue
Maple Ridge celebrates our national holiday and Canada's 150th by bringing together many thousands of citizens and visitors for a summer festival and ceremony in downtown Memorial Peace Park. The colour guard party leads a parade into the park at the start of the formal protocol ceremony and awards presentations. There will be three stages presenting arts, culture, music and dance! Lots of exciting activities and family fun including a Farmer's Market, a fire department community barbeque, children's games, informative community displays and family friendly recreation activities. Make it a memorable Canada 150th day and night by joining us for the finale with Canadian music and the biggest birthday sing-along. July 1 from 10:00 am - 7:00 pm