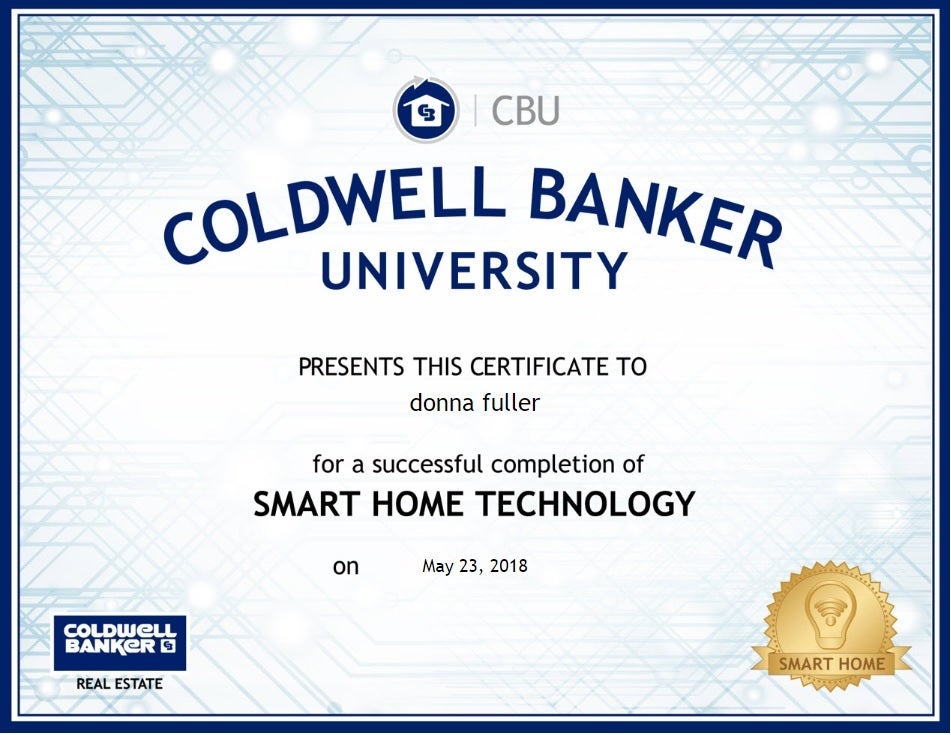 Surrey, BC, May 23, 2018
-  Donna Fuller, an independent sales associate affiliated with Coldwell Banker Universe Realty in Surrey, announces her completion of the Smart Home Technology Education Course offered by Coldwell Banker University. Developed by Coldwell Banker Real Estate, LLC and CEDIA, the global trade
association for the home technology market, the course is offered exclusively to independent
contractor agents affiliated with the Coldwell Banker ® network. The curriculum provides an extensive look into the evolution of home technology, with a focus on how smart home products are changing the way we live in and interact with our homes.
This course will equip Donna Fuller with the skills needed to advise clients interested in buying and selling smart homes or installing their first smart home products. As smart homes become increasingly sought after in the Lower Mainland, Donna recognized how essential is to educate herself to help clients make informed decisions about smart home technology.
"Smart home technology is entering the mainstream and quickly becoming a staple in homes
across the country,"
said Donna.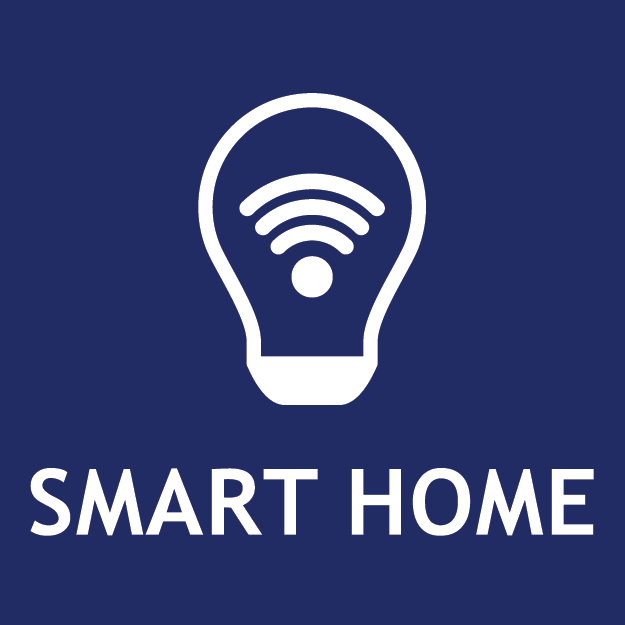 "The Smart Home Technology course has
helped me sharpen my knowledge on the smart home and the products available, which in
turn will allow me to better inform my clients when making smart home decisions."
A Coldwell Banker survey of Canadians found that more than half (54 percent) of
homeowners surveyed would install smart home products if they were selling their home and
knew that doing so would make it sell faster. In response to this, Coldwell Banker Real Estate
earlier this year released an official smart home definition to educate real estate professionals, home buyers and home sellers in consort with CNET, the world's largest and most trusted online source of consumer technology news and reviews.