Buying a home can be a complicated and stressful experience. While you don't have to be head over heals in love with your agent, you will spend a lot of time with them so here are some signs to look for and to know if you have picked the right one.....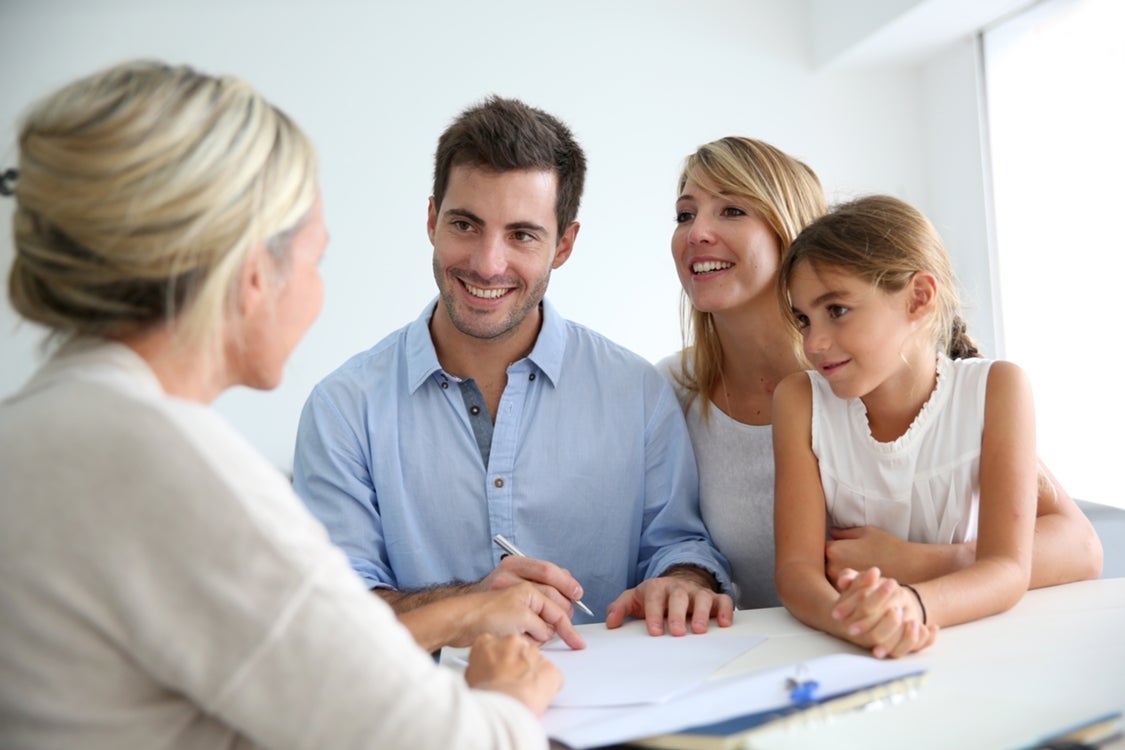 1.) They are responsive and available - they don't leave you or customers hanging. They don't take 24 hours to answer your texts, calls or emails.
2.) They do the job FULL TIME -  they don't build homes, work at casinos, drive taxi cabs, etc on weekends. They are dedicated full time to their professional.
3.) They have experience in working with buyers and sellers and have experience in ALL aspects of real estate (condos, homes, townhomes, land) - if you ask them for their resume, they will provide it.
4.) They ask a lot of questions and take the job seriously -  for instance asking a buyer if they have been pre-approved for financing before they get started. The pre-approval process is important of the process to go through before spending your time and energy in the wrong places and provides a lot of very valuable information and answers to both the buyer and agent before they go searching for homes.
5.) They are honest with you even when it hurts - it takes a lot of guts to be honest when it might cost you money! Great agents always put their clients needs first. An agent who can tell you the cold hard facts and is looking out for your best interests is someone you need to stick with. Ask yourself this question first - would you prefer to work with someone ethical or dishonest? (Ya, let that sink in for a minute).
6.) They don't give up easily - yes, that's right, the right agent doesn't give up and throw their hands in the air after showing you 5 homes and say "I give up"! The right agent turns towards the challenge of hunting high and low through their resources finding you the right home no matter how long it takes.
7.) They are helpful & resourceful - they have contacts & connections -  they can recommend which professionals to put you in touch with including lenders, renovators, lawyers, home inspectors, etc.
8.) They have experience - would you rather have an experienced surgeon do your open heart surgery or a guy who just started? While real estate is not exactly a life and death experience, an experienced agent can ease through negotiations with seller much more favorably and know how to ask the right question etc, because they know the process inside and out. Would you want a  newer inexperienced agent blowing it for you cause they said or did the wrong thing? Or worse they wouldn't say anything out of fear of the unknown. (not a good scenario - trust me).
9.) They can explain all terms - nothing scarier than looking at an 8 page contract of intimidating real estate jargon with all those terms & conditions, coordinating possession dates between seller and buyer etc. A good realtor will explain everything thoroughly and answer any questions you have with patience.
10.) They are educated - they take continuing educational courses to maintain their real estate license and improve in their standards in their profession.
11.) They are knowledgeable -  Lets face it knowledge is power! Keeping up to date on latest market trends will keep them at the forefront of the real estate field and ultimately serve clients more effectively. 
12.) They are Tech Savvy - In today's market it is important for your agent to use the newest leading edge technology. It gives them advantages over other agents who don't. Tech savvy agents tend to be more organized and this is the type of person you want finding you your next home.
13.) They like to walk softly but carry a BIG CLOSING STICK -  haha kidding, kind of, but seriously you want an agent who knows how to close the deal for you. In the end you are both happy.
For more helpful tips and advise call on the expertise of Donna Fuller REALTOR®, Full time dedicated real estate  professional with 30 years of experience.
Fill out the contact form.
 Or if you prefer, Call or Text direct Donna Fuller -  mobile 604-683-1393