Living in a Blue State and feeling blue?..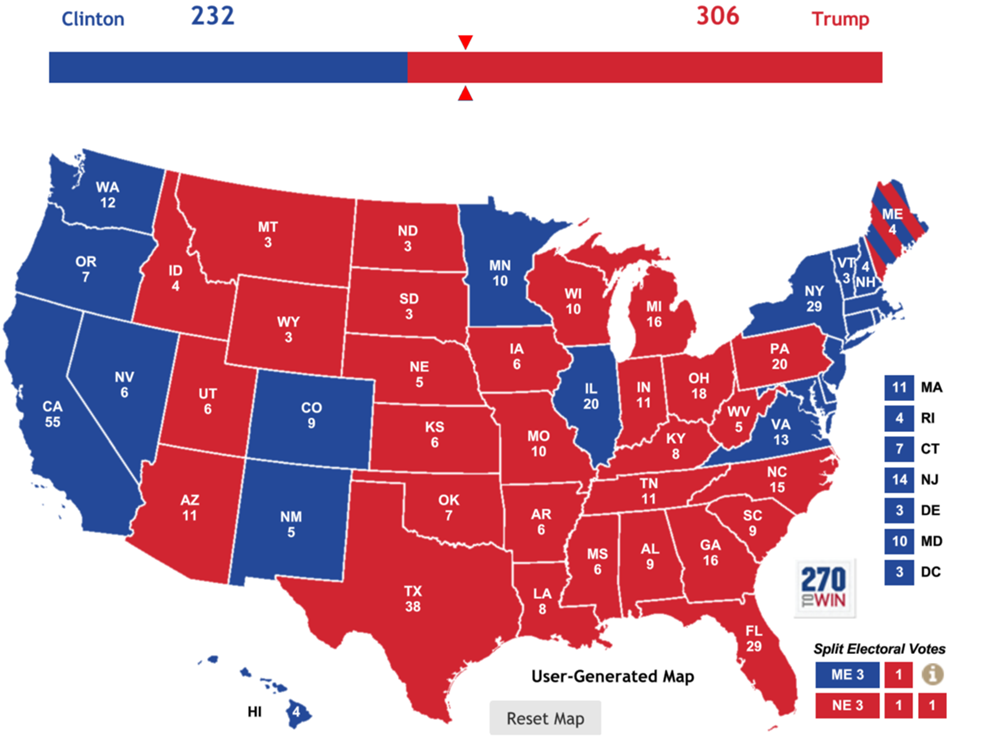 Are you very nervous about the rumblings of Trump and his White house staff? Well, you're not alone…..
After the election results, Google announced searches "Move to Canada" were higher than at any other time in Google history.
Also since that time, immigration lawyers in Canada have seen a "huge spike" in the number of people inquiring about immigrating to Canada.
There are 4 different types of people wishing to move to the friendly neighbor to the north, those include:
·

        

The wayward Canadians




·

        

People with grey status




·

        

Those appalled by Trump




·

        

Wealthy and looking to move



The electoral map shows the 'Blue"states reflecting the most amount of "moving to Canada" related searches.
"Wayward Canadians"  - are people who live in the United States but are either from Canada or have Canadian parents or grandparents.
"People with grey Status"  - are non-American citizens who have been made "very nervous" by the Trump administration about deportations
"Those Appalled by Trump" - this one is pretty self explanatory, they just want out.
"Wealthy and looking to move" - these are people from all over the world who would of under other circumstances considered moving to the US. They are the rich people around the world from varied countries, many of them with Muslim backgrounds, who at one time would look to the United States, but are now saying 'there's no way' or thinking it's a not a good place to invest right now and see the U.S. as a bad option.
On a more positive note now,  a jump in real estate searches has risen in Vancouver, due in part to our cultural diversification, our lovely clean city, 
Moderate temperatures
, major airport 
(YVR)
 and waterways
(Port of Vancouver)
Did you know American dollars go a lot further here too? Giving you a lot more real estate buying power.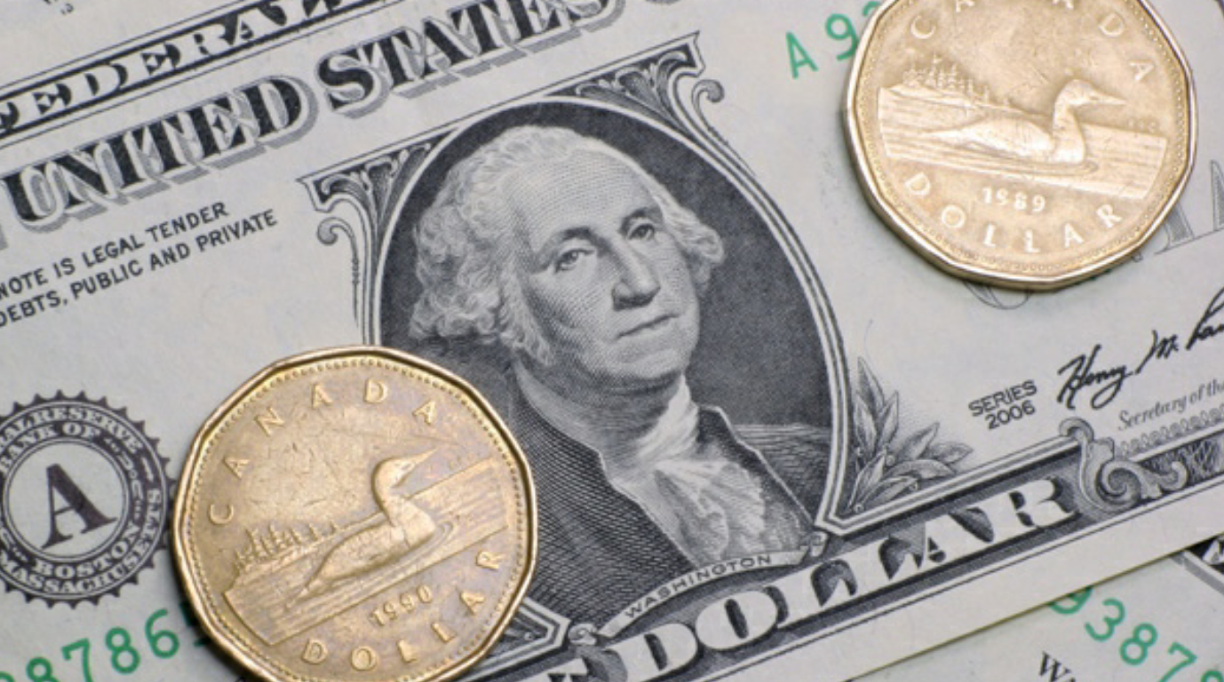 Currency Calculator 
Created & written by Donna Fuller