Tips for making the sale go faster...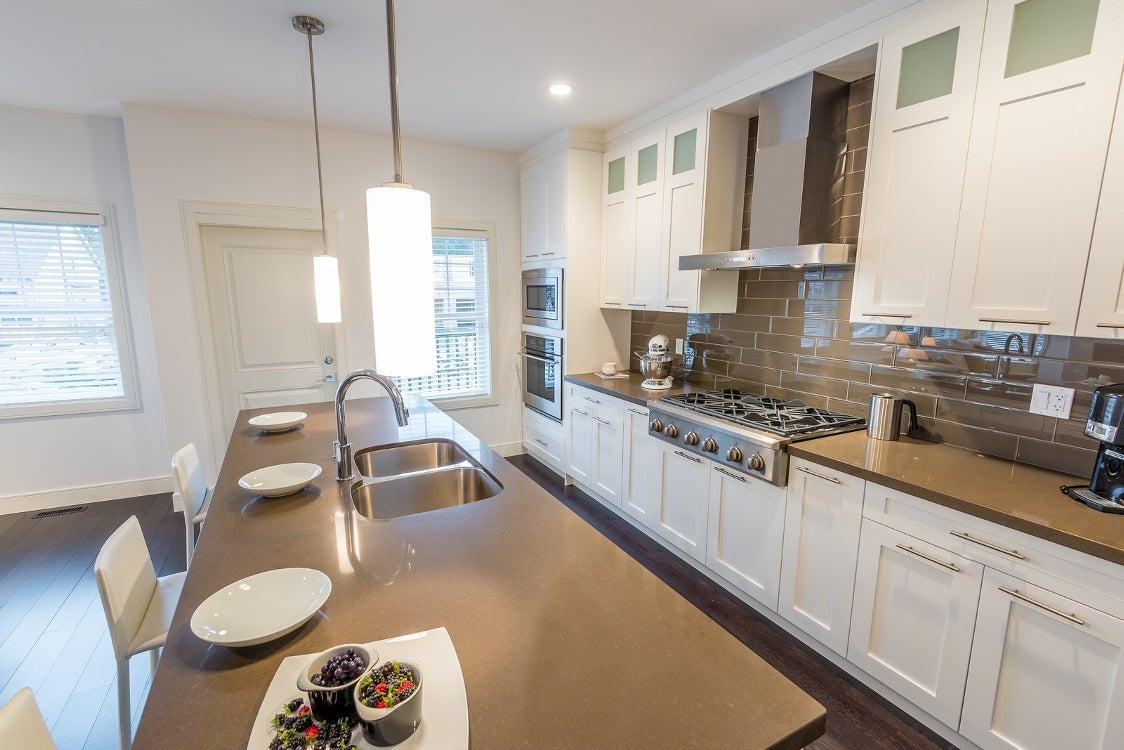 Kitchen reno - Kitchens are the single most important room in the home relating to valuation. If you cant afford to change cupboards, paint them or get them refaced as a cost wise alternative.

Income suites  - No surprise here, but the single biggest way to increase the value of your home is to build an income suite. Buyers & investors love them as they as they provide a good cash flow or for young families for a place for grandma or a nanny to be nearby
Bathroom reno - the second most important room in the home in terms of valuation. Update the fixtures (toilet, tub, sink, counters, lighting, fans, faucets to name a few)
Lighting fixtures - replacing these will result in an immediate increase in your home's value.
Paint - this is often overlooked but it is the single most cost effective change you can make.
For more helpful tips and advise call on the expertise of Donna Fuller REALTOR®, Full-time dedicated real estate  professional with 30 years of experience.
Fill out the contact form.
 Or if you prefer, Call or Text direct Donna Fuller -  mobile 604-683-1393