How to Choose a Good Listing REALTOR®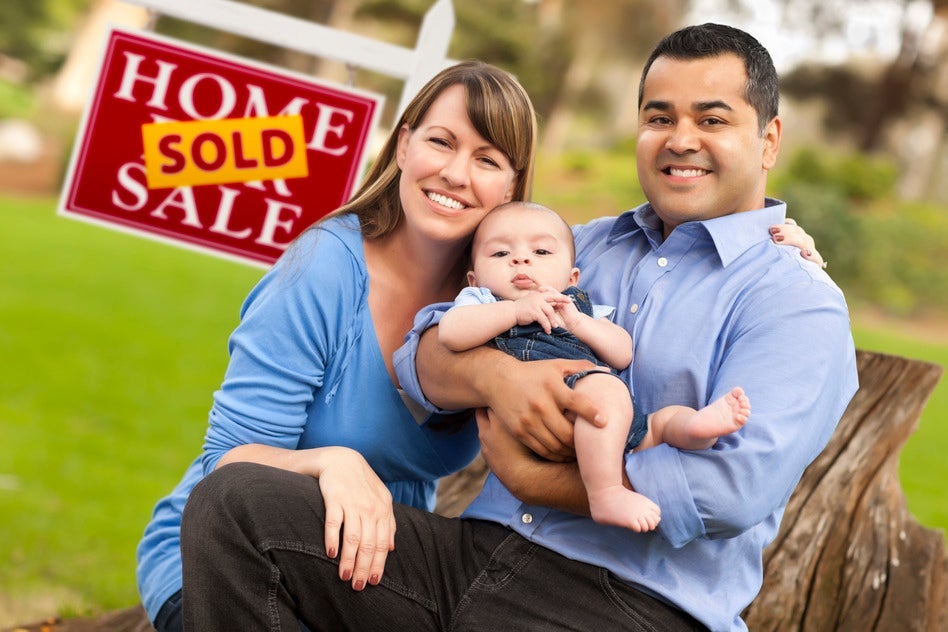 Learn more about your agent before hiring one....
Are they good communicators? You want an aggressive negotiator & marketer, but not somebody out to make a quick sale at your expense.
Are  they licensed? Look up the licensing at www.recbc.ca (make sure they are licenced).
Pick a winner. Are they honest & reliable? Do they return calls in a timely manner?

Select an agent who has experience. How long have they been in the business? Experience Counts - Let new agents learn the business on somebody else's dime.
Research the agents web page. Think about this -  this is where your house will be advertised! Do you like it? Is it user Friendly? 

Do they provide feedback from buyers or agents who have seen your home?
Do they provide open houses (provided location is warranted),  professional sign, lock box, flyers? 
Education. Ask about certifications & professional development courses. Do they have a resume or testimonials when asked for?
Do they work for a brand name franchise that provides more exposure through National networks?
Look for an agent who gives you a range. Pricing is an important factor, but real estate is not an exact science. Many pricing factors include the market, the location and condition.
Did they provide you with a CMA - comparable sales and active listings in your neighborhood? 
Are they a full service, full-time Professional and most importantly, do you get along?
For more helpful tips and advise call on the expertise of Donna Fuller REALTOR®, Full-time dedicated real estate  professional with 30 years of experience. 
Fill out the contact form.
 Or if you prefer, Call or Text direct Donna Fuller -  mobile 604-683-1393