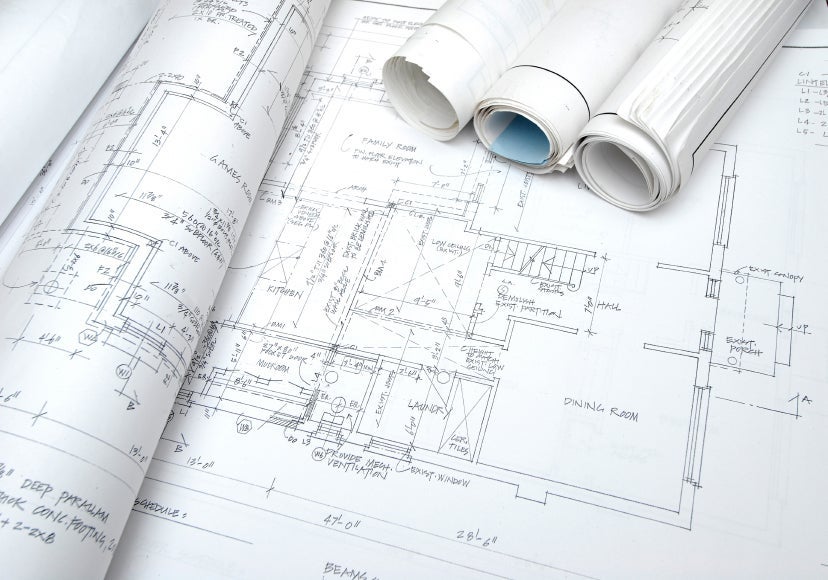 L.U.C. – LAND USE CONTRACTS

Frequently asked questions answered by an expert:
Q: what is an LUC ? 
A: A land use contract (LUC) is a contract between a property owner and a local government that governs the use and development of the property such as land use, building siting and density.
Provincial legislation enabling LUCs was in effect for a short period of time during the 1970s; however, LUCs entered into during that time are still registered on the title of each property and remain in effect. Until recently, property owners and the municipality had to agree to amend or terminate an LUC. 
Q: When will the time frame of an LUC end?
A: The Province enacted legislation in 2014, which stipulates that all land use contracts in British Columbia will be automatically terminated on June 30, 2024. Municipalities are required to enact zoning regulations for all properties affected by land use contracts prior to termination. The legislation also allows municipalities to terminate contracts prior to 2024 provided zoning is enacted for the affected lands.
Some municipalities have decided to begin the zoning and termination process for lands affected by land use contracts prior to the 2024 deadline.
Q: How is my LUC going to be affected?
A: Sometime between now and June 30, 2024, the land use contract affecting your property in British Columbia is going to be terminated.
Q: How do I know if my property is affected by a land use contract?
A: Copies of land use contracts are registered on the title of the properties affected and can be obtained from a REALTOR® or the BC Land Title Office:
Suite 300 - 88 Sixth Street
New Westminster, British Columbia
Canada V3L 5B3
General Inquiries: 604-630-9630 or 1-877-577-LTSA (5872)
Q: Where can I get more provincial legislation on LUC?
A: 
CLICK HERE FOR PROVINCIAL LEGISLATION  
Q: If my city has elected to start an early termination plan, can I stop this early termination process?
A: Property owners can appeal to the Board of Variance (BOV) if they're unhappy with early termination plans. Costs will however apply to the BOV for a temporary exemption from early LUC termination. 
CLICK HERE FOR BOARD OF VARIANCE
LAST WORD – Don't wait until the deadline if you are thinking of rebuilding or selling to capture the highest and best use of the land before the deadlines!
Call or text DONNA FULLER direct on her mobile 604.683.1393. Donna has sold many LUC (land use contracts) over the years of her career and is well informed of the facts. Licensed REALTOR
®
 in the Province of British Columbia since 1987….."Experience Counts!"

Note: Early LUC terminations may affect all parts of the province including parts of the lower mainland like Richmond, Whistler, Surrey, North Delta, Abbotsford (City of Vancouver is exempt as there are no Land use contracts in effect)

(Chart below is indication of City of Surrey LUC deadline terminations only)