On March 10, 2017 Pitt Meadows MLA Dr. Doug Bing announced that Maple Ridge won the bid to host the 2020 BC Summer Games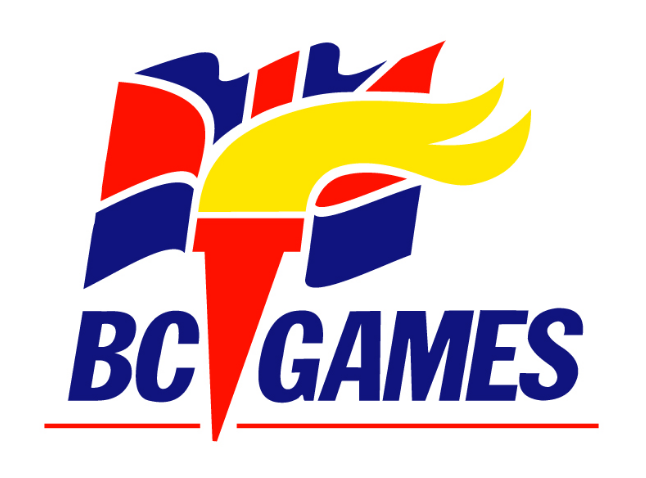 This will the third time in the 40 year history of the Games that Maple Ridge has hosted.  The Games opening ceremony is scheduled to be in July of 2020.The announcement was hosted by former BC Games alumni & Olympian Karina LeBlanc who represented our Maple Ridge as a basketball player at the BC Summer Games. Paralympian Silver Medal winner Nathan Stein also spoke at the event. He represented our Maple Ridge in water polo. Both athletes talked about how the BC Summer Games were a significant cant stepping stone in their athletic careers. In her speech thanking Minister Fassbender and the local MLAs, 
Mayor Read acknowledged the great work of the successful bid committee team consisting of Christa Balatti and Dave Speers from the City of Maple Ridge, John Hayer from School District 42 and Bryan Hutton, owner of Canadian Tire, Maple Ridge. Mayor Read noted "The BC Summer Games create a legacy in each host community. Some of those legacies are in new and upgraded facilities and some of the most important legacies are around our citizens – the athletes and volunteers at the center of the event. 
Over the next 3 years there will be a lot of work to do to get ready for the Games. It will entail assembling a community leadership team to ensure that they can host between 3,500 and 4,000 athletes in a wide array of sports. Maple Ridge will be investing money to upgrade existing facilities and adding some new ones. There are many volunteers who served as part of the 1998 BC Summer Games and the 2009 BC Disability games that were hosted here in Maple Ridge. They were incredible ambassadors for our community and ensured that the young people from around BC returned home with many positive experiences from their time in Maple Ridge. In the coming months the 2020 BC Summer Games committee will be formed to ensure we assemble a strong team with skills in event management, sports, technology, cultural, fundraising and volunteer recruitment to, for the third time, deliver an incredible event.