Not your principal residence?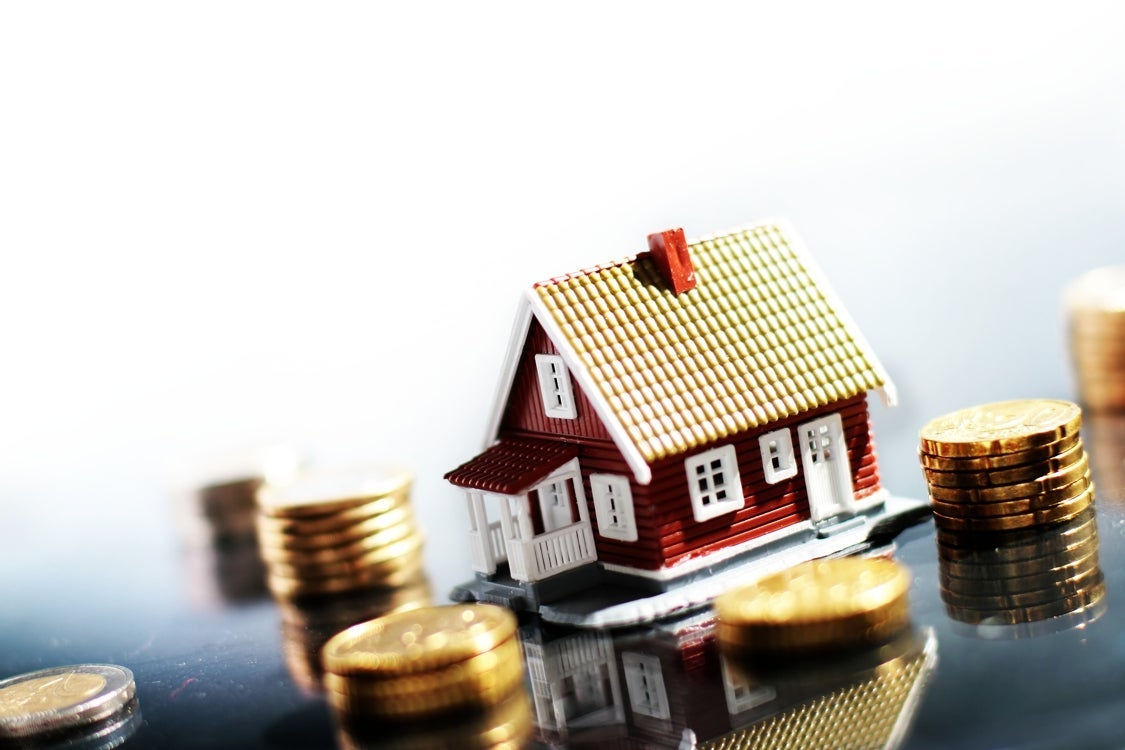 Capital gains tax applies when you sell a taxable investment like rental property that you don't live in for a higher price than what you paid for it. However not your entire profit is subject to the tax.
If you are selling a property that you were once living in and then rented out, then there are a whole different set of factors to considered, so keep in mind of what applies to your situation. When a property is your principal residence (i.e. where you live), you are generally exempt from paying capital gains tax when you sell it. However, when a property changes use—for instance, it goes from being your primary residence to a rental property—the principal residence exemption is affected.
According to Canada Revenue Agency (CRA), every time you "change the use" of a property, it's considered to have been sold at fair market value. (Under CRA rules, a change in use translates to a deemed disposition, which, in simple terms, means you theoretically sold the property at fair market value when you decided to change its use.) 
Under tax rules, you have to report the resulting capital gain or loss in the year the change in use occurs. However, you only have to report the gain that relates to the years your home was not your principal residence. Now, under CRA rules you can also defer paying those capital gains until you actually sell the property. 
Many Selling expenses approved by CRA to lower your capital gains may consist of the following: 
Real estate commission

Legal fees

Home renovations (that increase the property value)
Property purchase tax
 
Of course, before you decide to sell any revenue property, you should to consult with an accountant who can look into your specific tax situation. 
Copyright © Donna Fuller - all rights reserved

The information contained
 herein has been obtained from sources 
deemed
 reliable at the time but is not guaranteed.