Silicon Valley plans to move workforce to Canada. . .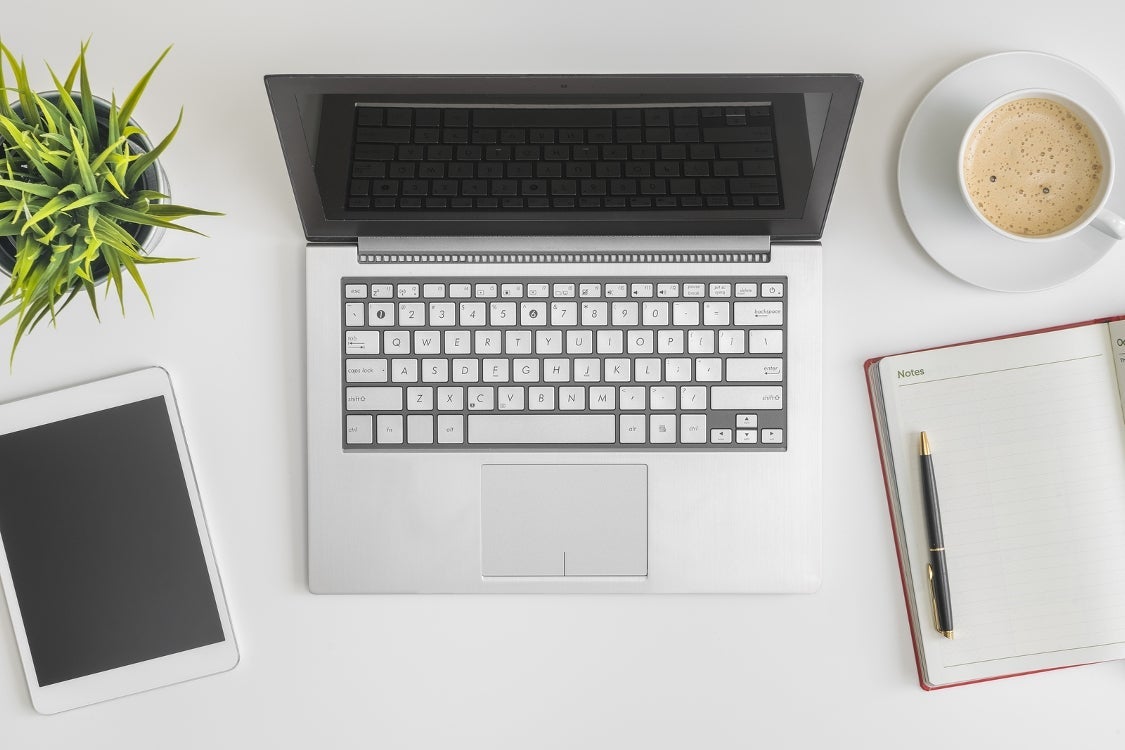 "We're bracing for inquiries from US technology companies to now grow even faster, to see more people come north"
-
Gregor Robertson, Vancouver mayor
For our American cousins, relocating to Vancouver and buying a Home in Vancouver BC can lead to a safe, peaceful, fulfilling and rewarding life.
Vancouver is a now a rapid-growing technology center being dubbed Silicon Valley North. A tech boom in Canada's third-largest city Vancouver, is attracting a skilled labor force and start-up entrepreneurs in recent years from South of the border, competing for office space in Gastown, Vancouver, Burnaby and areas. 

For businesses moving north when calculated, exchange rates, office space, healthcare, incomes and government incentives, the cost of operating in Canada is about one tenth of our American Neighbors cost of living.


More recently, Microsoft opened an office in the area last year for 750 employees, Amazon is looking to add to its 700 staff in Vancouver, while Cisco Systems, SAP and Samsung already operate here. 
Since Donald Trump entered the White House, a surge in 'real estate' & 'immigrate to Canada' searches have risen. Vancouver is an especially more popular place to relocate in Canada, due in part to our cultural diversification, our lovely clean city which is set against the backdrop of the coastal mountains and ocean,
moderate temperatures, a major airport (YVR) and major waterways (Port of Vancouver).
US dollars go a lot further here too - giving American citizens a lot more real estate buying power. 
(See current exchange rates here).
Relocating to Vancouver? Buying a Home in Vancouver BC? I will help in your hunt. Vancouver is definitely a place worthy of calling home.
Consider living in the suburbs which are more affordable & can be easily reached by Skytrain, buses or West Coast Express commuter train. 
I have hands on real estate experience and am very familiar in all the surrounding metro-Vancouver cities. 
For any questions on anything about our area, simply fill out the 
contact form
 or call 604.683.1393
and I will be happy to help.
Further reading & topics:
Searches:
All rights for this blog reserved by Donna Fuller - Feel free to share however.