Albion is an ideal place for families to invest. . .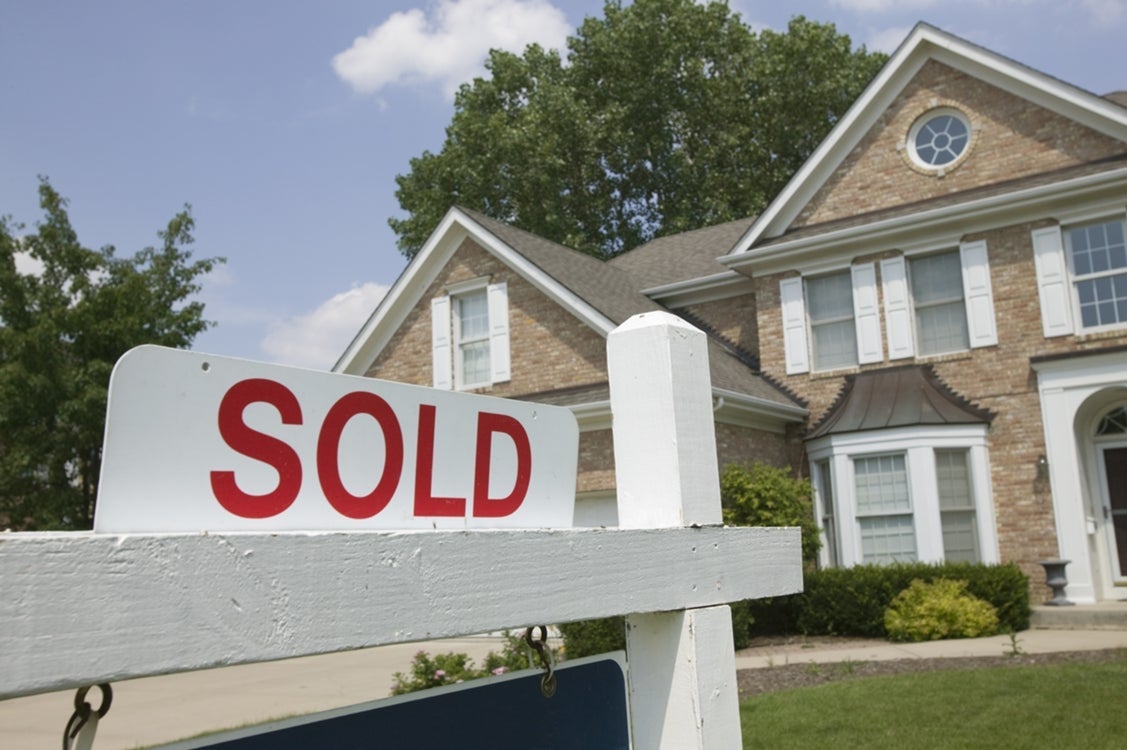 A beautiful neighborhood located in the city of Maple Ridge. The neighborhood has everything to make your living comfortable and enjoyable. Albion, British Columbia is a neighborhood (sub area) of Maple Ridge. The Albion area is situated by the Fraser River waterfront, Kanaka Way, and 240th Street.

Albion is rich in its people & history. Its historic economy was driven by sawmills, canneries and fishing boats. Albion Fairgrounds, sports facilities and nature trails make the area a great place to live. Albion is the fastest growing area in east Maple Ridge and a great place to invest, live or retire! So, are you thinking of property investment in the peaceful family oriented neighborhood of Albion? 
Buying or selling a property is a big decision, and you may need the guidance of an experienced REALTOR® who can streamline the buying process for you. A REALTOR® who will walk you through 
Albion houses for sale
which will fit your budget and needs.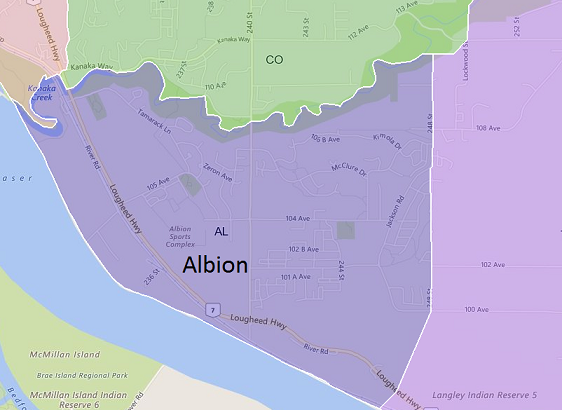 Reasons to depend on an experienced REALTOR®:
As property buying or selling is a tedious task, it is also an important decision because you have a lot of money involved. You have dreams attached to purchasing a house and definitely you will not like to compromise at any stage. 

An experienced and reputed REALTOR® has all the answers to your property investment questions. 
An experienced REALTOR® will save you time and money. You will get all the support for purchasing the right property that will meet your requirements and give you complete peace of mind. 
You will be able to look for the latest listings and find quality crafted 
Albion houses for sale
.
To go through the listings and you can filter your search stating what you looking for by property type, price or any other features. You will find a house which will suit your needs and will keep you happy & satisfied in the coming years. 
So, 
get in touch with Donna Fuller,
 experienced REALTOR® now and make your life easy! Full time dedicated real estate professional with 30 years of experience. Whether buying or selling a home in Albion, call on the expertise of Donna Fuller REALTOR®, Full time dedicated real estate professional with 30 years of experience. 
Fill out the contact form
. Or if you prefer, Call or Text direct Donna Fuller - mobile 604-683-1393
Submitted by Jagdeep Bajwa