Are you thinking of condo investment in Langley BC? . . .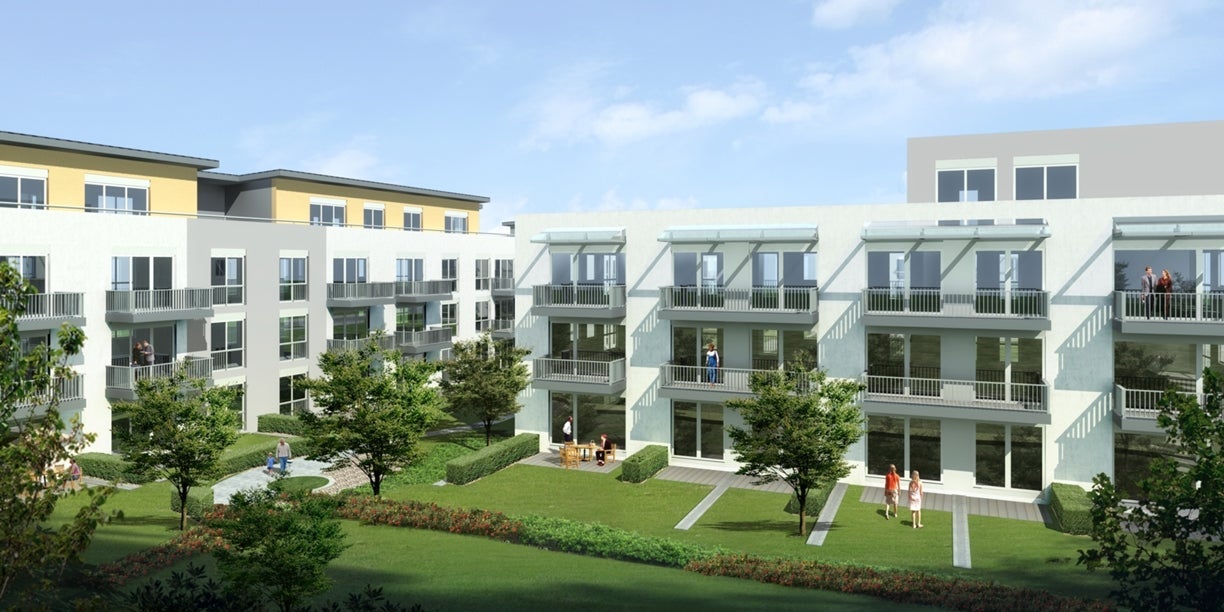 Langley, British Columbia is an ideal place for an apartment ownership or an investment condo if you want to become a landlord. 
Buying, renting or selling a property is a big decision, and you may need the guidance of an experienced REALTOR® who can streamline the buying process for you. An agent like Donna Fuller who will walk you through Langley apartments for sale which will fit both your budget & lifestyle. An experienced and reputed agent like Donna has all the answers to your property investment questions whether you are down sizing from a home, a first-time buyer or a landlord looking for a rental.  As your Exclusive Buyers agent, Donna will help you avoid time consuming searches on your own which will save you stress and money in the end. 
Read more about Donna's qualifications here.
You will be able to look for the latest listings and find 
Find Langley Apartments for Sale here
.
Go through the listings and you can filter your search by age, price range, bedrooms, bathrooms, neighborhood and so on.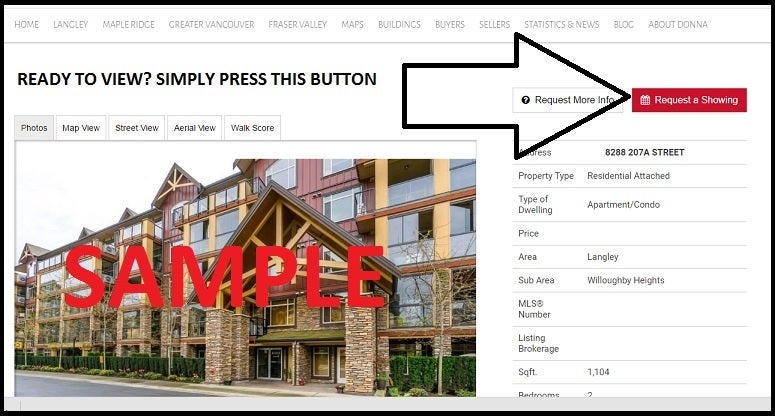 When you are ready to take a look at the inside of the Langley condos you have choosen which fit your needs, simply press the  RED "request a showing' button and your request with go directly to Donna and she will get back to you with a confirmation.
So, get started and get in touch with an experienced REALTOR® and make your life easy. For more helpful tips and advise call on the expertise of Donna Fuller REALTOR®, Full time dedicated real estate professional with 30 years of experience. 
Fill out the contact form.
 Or if you prefer, Call or Text direct Donna Fuller - mobile 604-683-1393