The Buyer's perspective on Competing offers (Bidding war). . .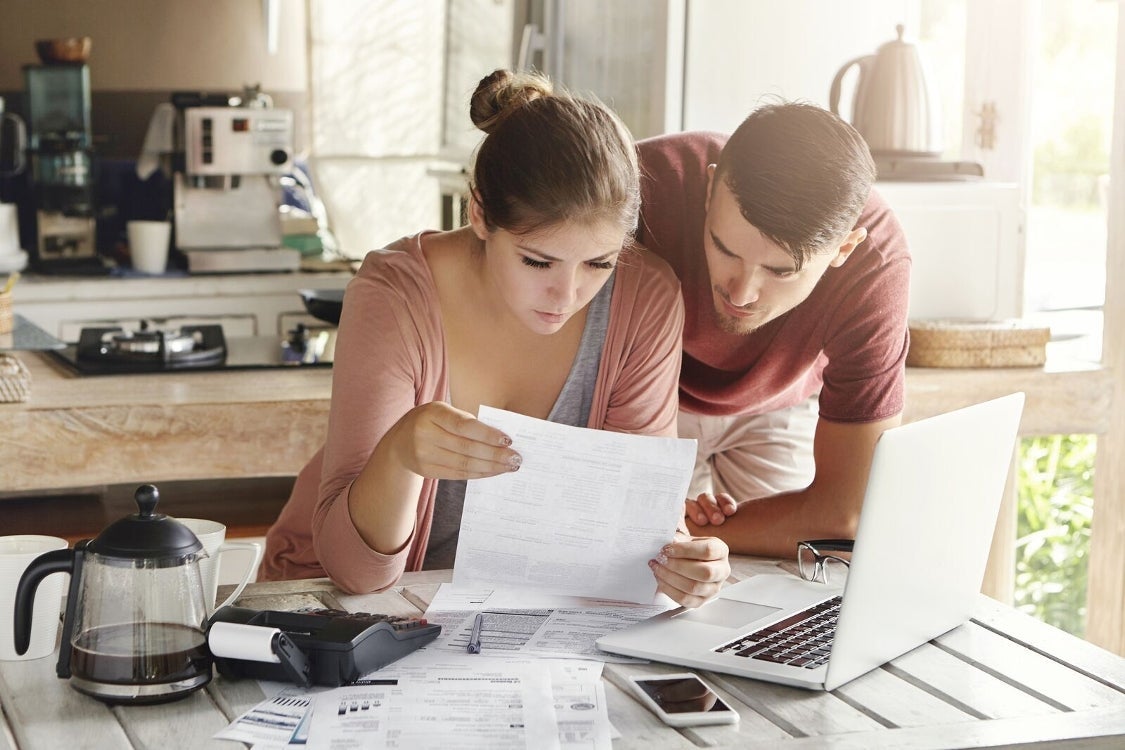 If you're a buyer looking at purchasing residential property in the Lower Mainland in the last year or so you've certainly heard about "Seller's Market" and "Multiple Offers", "Competing Offers", or "Bidding War".
Springtime is the traditional hot market time but the low interest rates, heightened demand, and low inventory have created a situation a Seller's market situation that makes it challenging for any Buyer to acquire a residential property without any pressure. The Spring market has now extended to a year round "hot market" situation and there are no signs of reprieve. The end results are a scramble to get your hands on anything, knocking your competition out of the way and buying your way by bidding higher than your competition.
So... what strategy should you take, as a Buyer, to increase your chances of success in such a market?
First, get a Realtor. Having an expert beside you who is familiar with the market, but also experienced in experienced with winning these bidding wars.
Second, get pre-approved. Make sure you understand the differences between a pre-qualification and a pre-approval. Talk to your bank or mortgage broker and get them to pre-approve you – if they feel they can – to a certain amount where they trust you could write an offer not subject to financing.

Third, make sure you get notified early and stay on top of any new listing coming up that meets potentially your criteria. In this market, properties get snagged in the first day/hours after they have been listed. You have to be on the ball and ready to act without delay.

Multiple offers or, "a bidding war" happen when two or more buyers write an offer for the same property.
Multiple offers can occur at any time. In a sellers market, listing agents (who work for the sole benefit of the Sellers) may discuss the possibility of hold up looking at offers until a particular date/time. The goal of this is to accomplish two things: 1) get maximum exposure of the property before selling – this can also 2) increase desirability and increase the amount of the offers – both with the goal of raising the final sale price.
Inventory of homes available and demand.
From a buyers perspective, you must still cover your bases and protect yourself. Expect that you may not be able to include conditions (financing, inspection, documents review, etc.) in your offer. Conditions may be worth a lot of money in a real estate transaction if the buyer submits an offer that doesn't have any. In real estate. Offers with terms and conditions and subject dates, etc. will likely get passed over in favour of a firm, guaranteed deal – even if the offer price is higher. The Seller wants a deal that will "stick" today, not one that can fall apart days into the process bringing the sale back to point zero.
Home inspection:
you need to have one before you put in an offer. If a seller is expecting multiple offers, they may do an inspection before listing and share with Buyers – this might satisfy Buyers that they aren't buying property that's got structural issues or hidden defect or isn't insurable. If no inspection is available you may want to pay to have one done yourself before you write your offer. Better know now than later if you're purchasing a money pit.
Buyers should be expecting not to have any opportunity for negotiation. As a Buyer you should consider what your REALTOR® says about "putting your best foot forward. A Seller who has a few offers in front of him, will likely accept the best one and reject the others – you, the Buyer, do not get the opportunity to offer more, or change the closing date or remove/amend a condition. Sometimes, a Seller may have difficulty deciding between two or more offers that are really close in value, and they may "send those back" to give those buyers one last chance at making it more desirable than the competition. This is more or less an exception – don't count on it to modify your offer. You should go with the best you have on the first offer you submit.
Work with your REALTOR® to look at the recent sales in the area and decide for yourself (and with your lender) of what price you can justify in your mind and in your pocket book for the property you want and bid accordingly. 
Offers are presented at a pre-determined time in the order in which they were received. Some listing agents allow the buyers agent to present the offer to the Seller, but in most cases nowadays, offers are submitted by email and presented by the listing agent. Since everything related to real estate in BC needs to be in writing, it becomes clear that only the terms and conditions within the written offer will be taken into consideration. No verbal comments, etc.

At the end of presentation of all offers, the sellers deliberate privately with their listing agent, and they decide what to do. Only one offer can be accepted and worked on at a time. The other offers will be discarded and will expire.

From a Sellers' perspective, all offers are reviewed and the one that is closest to the sellers wishes is accepted. It can happen that two offers have a combination of price and conditions that make it equally attractive to the seller. In these cases, it is possible that the seller's agent may go back to the buyer's agents asking them to "sweeten" the deal as the offers are too close together to call. Whatever is decided, both Listing agent and Buyer's agent need to be ready to get the accepted offer and any changes initialed/signed in the shortest delays, to minimize the chance of one of the parties changing their mind and breaking the deal.

On the same line of thought, the deposit cheque should be available immediately as if it is missing –it would violate the Agreement terms –releasing the buyer from obligation. A higher deposit can indicate greater intent, and protect against unforeseen expenses if the transaction were to fall apart later so for that reason, a higher deposit works in favour of the Buyer in any offer situation.

Being a Buyer at this time is quite difficult, but if you've been informed, prepared and educated and have done your due diligence, winning a multiple offer scenario can be an exciting experience – and makes the purchase of your home a success that you'll remember and talk about for years to come.
Hope this article was enlightening and I have many more trade secrets I can share which are not mentioned here but acquired through years of gained real estate experience~ these trade secrets will be advantageous to better your position of getting an offer accepted when you deal with me.
If you want to begin your 

MLS search START HERE

, then simply press the "request a showing button" (as per example below) if you wish to see any of the properties available when you 

contact Donna

.

Licensed 

REALTOR® since 1987 ~ Experience Counts!
"How Buyers Can be more Effective Competing against Multiple offers in a Sellers Market"
Sutton Groups 1st West Realty, 
Offices in Coquitlam & Maple Ridge, BC