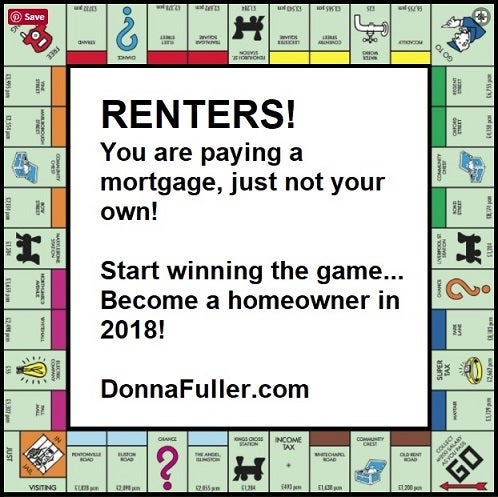 Some of the advantages of home ownership over renting are:
Home price values generally rise over time. You can make money from equity of the home you own faster than you could to save that money in the bank! Rent just goes out the door and makes the landlord rich.
You have freedom to paint and renovate it the way you want by adding your own touches. Most landlords wont allow you to even paint a different color!
Mortgage payments are fixed for a period of time. Whereas your rent may increase yearly!
You can be the landlord now! Think about getting a home with a suite to help pay the mortgage or renting out a bedroom to a student.
If you would like to BEGIN YOUR SEARCH for a home you can look for listings here for
"request a showing"
button and I will get back to you to confirm. It's that simple! Or you can call or text me Donna Fuller at 604-683-1393