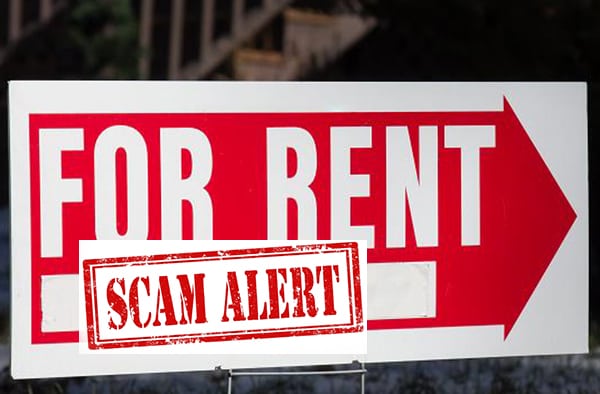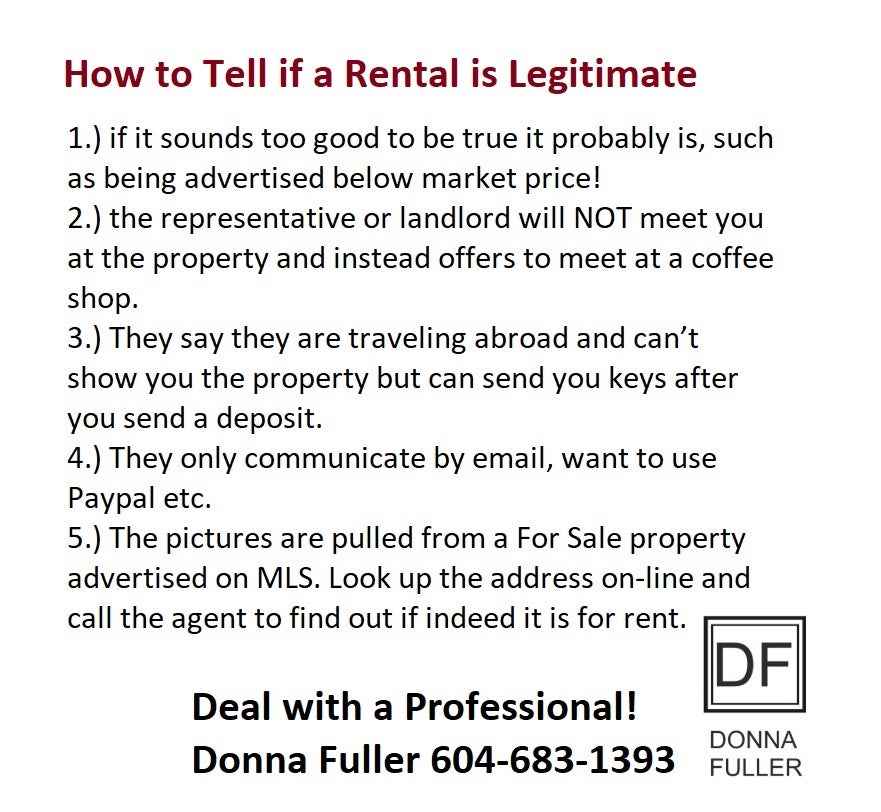 With rentals around the lower mainland being so tight and vacancies hovering around 1% many tenants are tempted to forego  due diligence in order to find a place to live. Don' be another victim.
Don't kiss your hard earned money goodbye!...
If you encounter any of these rental scams, report them to the local RCMP right away!