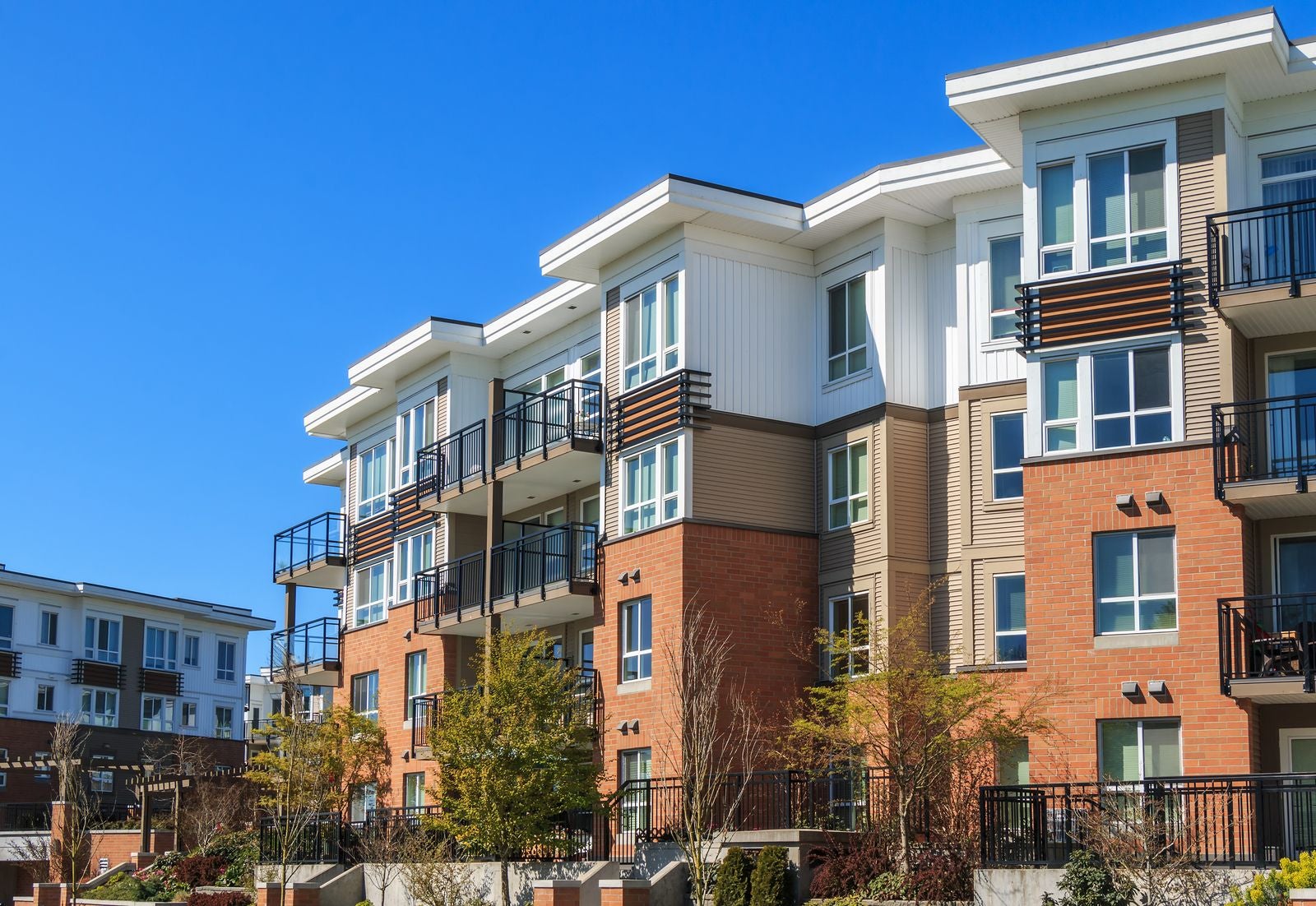 Recent headlines have been emerging from sources including 
The Vancouver Sun
, 
Global News
, 
The Province
, BCTV News and the likes that some Insurance Companies are now denying strata building insurance ....No building insurance, no financing say Lenders - maybe even no mortgage renewals too if you already live in one. This can and may effect all strata units new and existing strata units.  NOTE: It should be understood we are talking about
building insurance
, not contents insurance of individually owned units.
If do you get lucky and get your building is insurable, expect maintenance fees are likely going to go up much higher because the insurance premiums will be high! Recently articles surfacing on the topic are confirming that offers of deals made in Abbotsford, Langley and Vancouver have collapsed after finding out the strata buildings were denied insurance. 
Why is this happening you ask? Because we live in a high risk area for flooding, earthquakes and Tsunami's. Some Insurance companies are pulling out of B.C.'s real estate market due to high replacement values. Consider this scenario, buildings that were constructed 4-5 years ago in areas like the Fraser Valley that had an appraised value for construction and renewal at about $50-60 million.....today that value could be around $110 to $150 Million for insurers to do a full payout in the event of complete devastation! Move those appraisal values to Greater Vancouver and the figures are even higher.
In the past year insurers are struggling to keep up with claims from global disasters and as a result are pulling out insuring in high risk zones due to natural disasters happening worldwide. Fires, Floods, earthquakes are all losing propositions for insurance companies - throw global warming in too and you have a high risk, zero profit (maybe even loss) for insurance companies if they have to do a full pay out. I am not saying it is right, but you cant blame them they are in business to make money. 
I have heard many rumors that people may think the Provincial Government should bail us out. I on the other hand cannot see government saving our behinds by forcing insurers to change their rules, in the end all the insurer just has to say is "sorry we are not taking on your business". Government cannot force independent companies to insure. Unless the Government forms their own Strata Insurance company I cant see them controlling it - then again look how they take care of ICBC. (If they form a strata insurance company it wont be cheap neither)
Perhaps the only plus side to this scenario is it could create a serious price market drop in this sector and that by the way is what the BC government was supporting all along to help buyers with affordability . The other side is if market values in condos drop it could result in market replacement values being lowered which in turn can may make affordable insurance again in the future and more insurers may jump in again.
I don't want to raise an alarm, only educate  - lets hope for the best and I advise buyers to proceed cautiously with headlines popping up on the topic.I always say only the future will tell and one thing for sure, caution should be taken for buyers during this period if they buy privately or pay cash. 
Your REALTOR® along with your Lender will be doing their due diligence to have you protected from buying into an un-insurable building during this time. It's always a wise idea to deal with professionals who know the industry and look out for your best interests.
***This article was written and published by Donna Fuller and is only an opinion, and should not be relied on as fact.***
Sources of information - The Vancouver Sun, Global news, BCTV News, The Province