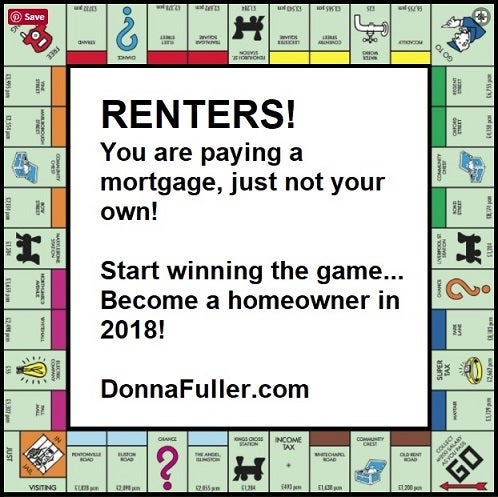 Some of the advantages of home ownership over renting are:
Home price values generally rise over time. You can make money from equity of the home you own faster than you could to save that money in the bank! Rent just goes out the door and makes the landlord rich.
You have freedom to paint and renovate it the way you want by adding your own touches...