(May 23, 2018, posted in Education)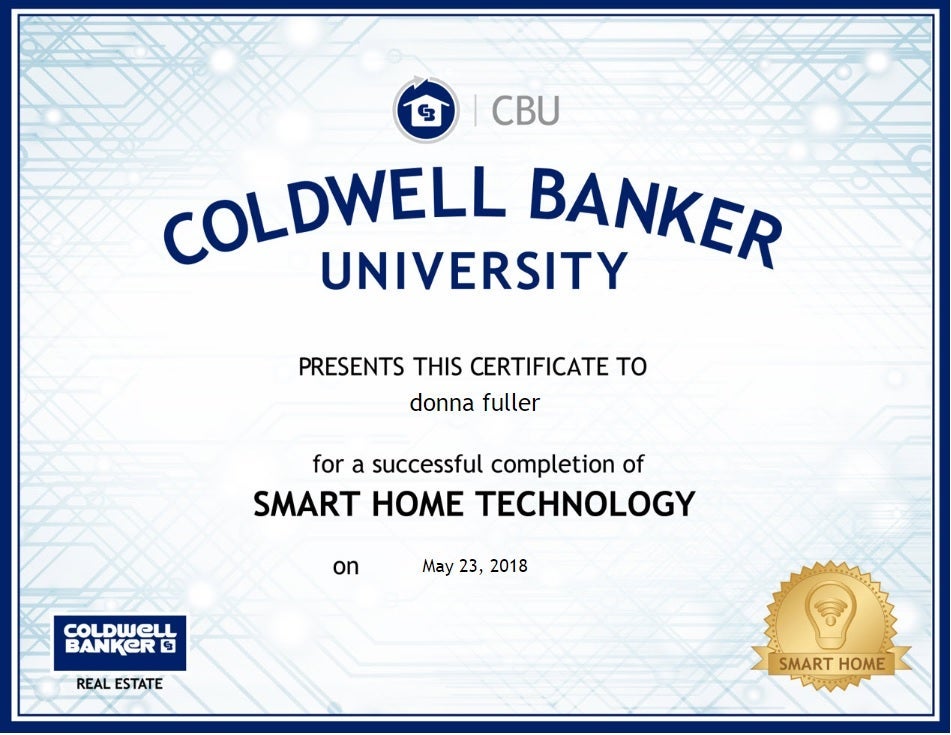 Surrey, BC, May 23, 2018
-  Donna Fuller, an independent sales associate affiliated with Coldwell Banker Universe Realty in Surrey, announces her completion of the Smart Home Technology Education Course offered by Coldwell Banker University. Developed by Coldwell Banker Real Estate, LLC and CEDIA, the global trade
association for the home technology market, the course is offered exclusively to indep...
read more
.
(May 22, 2018, posted in Project Developments)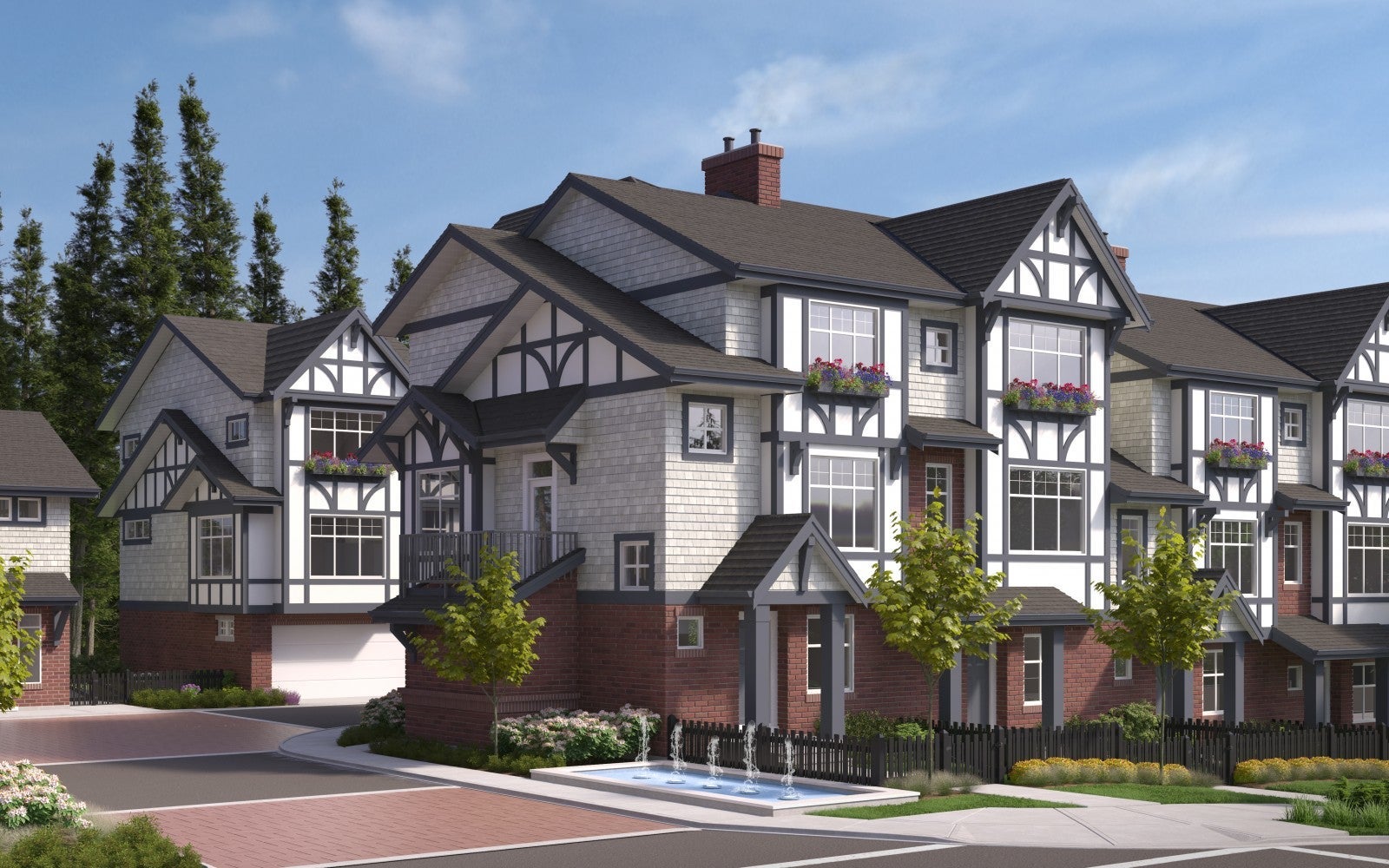 Unit # 5 - Assignment Chelsea Gate  - Plan E Townhouse
Delta's Premier Neighbourhood. Feel at home to a community radiating character, beautiful outdoor nature, and urban conveniences. Delta's premier neighborhood is the desired location for schools, shopping, recreation and major transportation routes.  Phase 1.

4 Bedrooms + 3.5 Bath - 1763 - 1778 SQFT approx. Side by Side Garage.
(April 25, 2018, posted in Project Developments)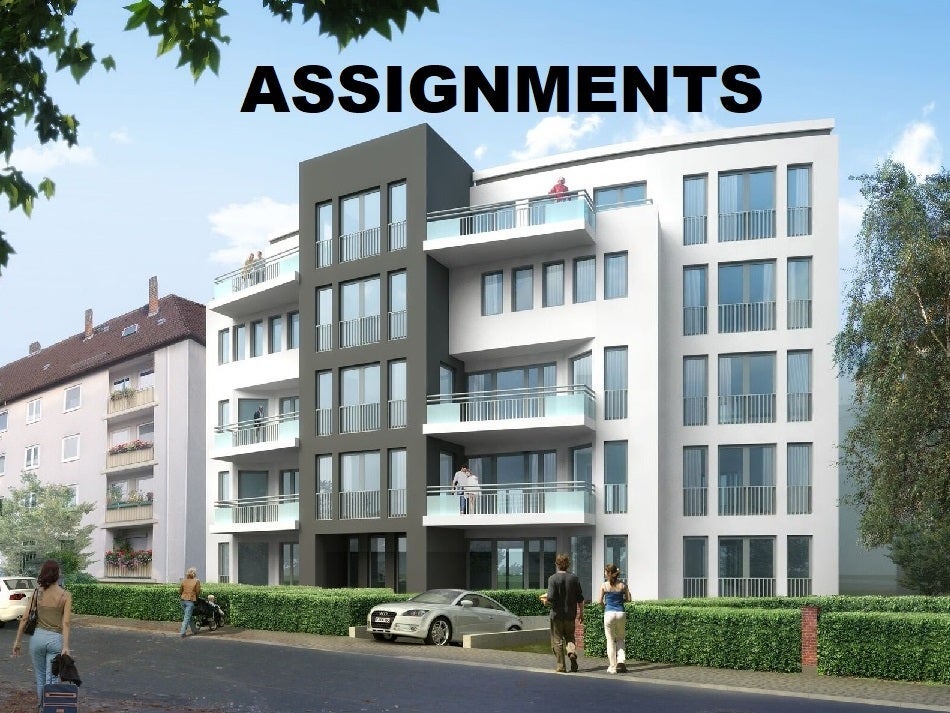 What is meant by a Developers assignment of contract?
An assignment of a contract in real estate development of new presale homes is simply a transaction of a home in which the original first buyer of the presale "assigns" or transfers his or her rights and obligations of the original Agreement of Purchase and Sale to the second buyer for a profit before the original buyer closes on the property. T...
read more
.
(February 21, 2018, posted in Government News)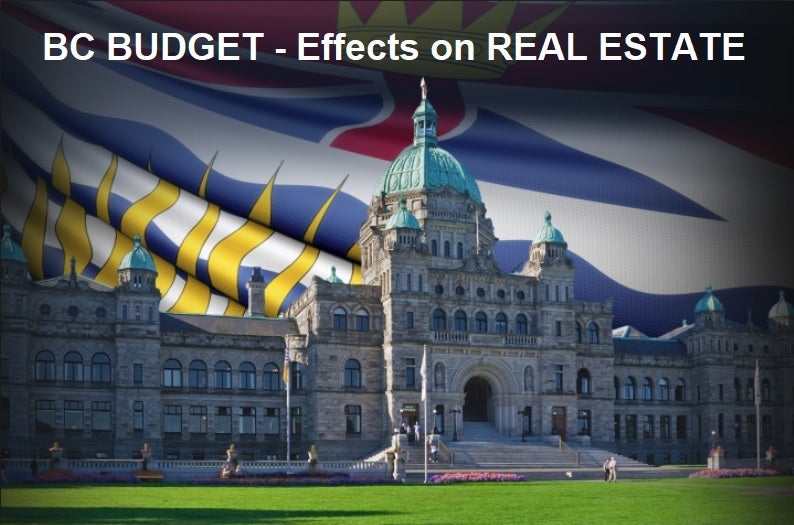 Below is a summary of the key real estate measures announced.

Affordable housing
The province is investing $6 billion in affordable housing to create 114,000 homes over the next 10 years.

The province will enhance local government capacity to build and retain affordable housing.

The province will require developers to collect and report comprehensive information about the assignment of pre-sale condo... read more.
(February 06, 2018)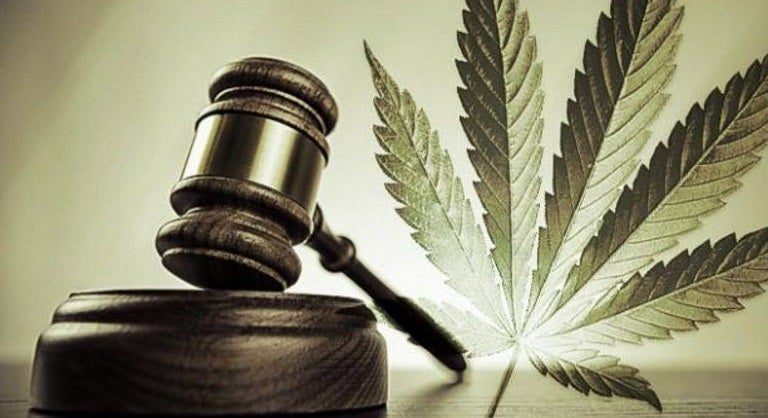 Global TV recently aired that the Province of BC is going to soon allow 4 marijuana plants to be legally grown per household by adults over the age of 19. The problem with home cultivation is it raises concerns for myself as a REALTOR® and is begging the question how is our current real estate legislation and mortgage financing going to be affected?

As it sits, for years we as REALTORS® have been i... read more.
Categories
Archives

Subscribe To This Blog