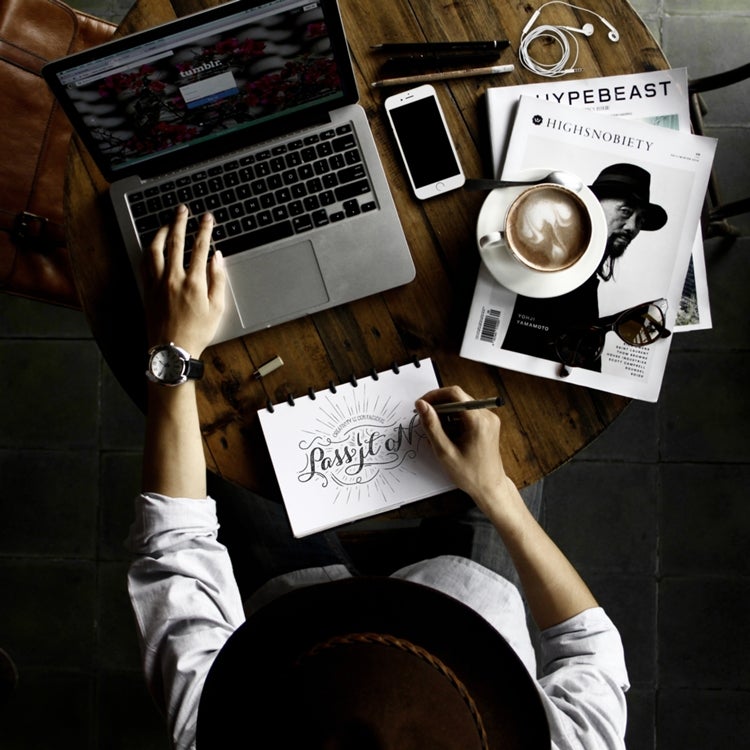 Guest Post Guidelines that every Guest Blogger must agree and abide by: 

 Authors must have a track record of writing great content.

 Watch outgoing links. Link out as many times as you want to as long as those links are benefiting our readers. If they are not benefiting our readers, then we remove them.

The content must be detailed and unique to our realty industry such as Appraisers, Inspectors, accountants, lawyers, notaries, mortgage brokers, etc. Content needs to be at least 1,000 words with no fluff or spam.

We own the content. If a guest author wants to link to his/her guest post from his/her own site that is fine.